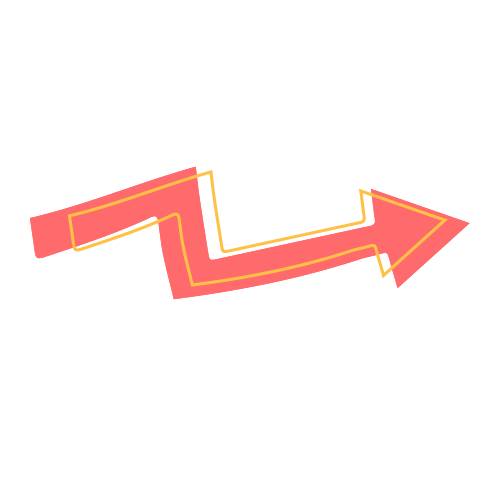 As Australia enters its first recession in three decades, the Government wants to wind back responsible lending laws that protect people from exploitative lending by banks and other lenders. 
Together we can protect our communities from unsafe and irresponsible lending.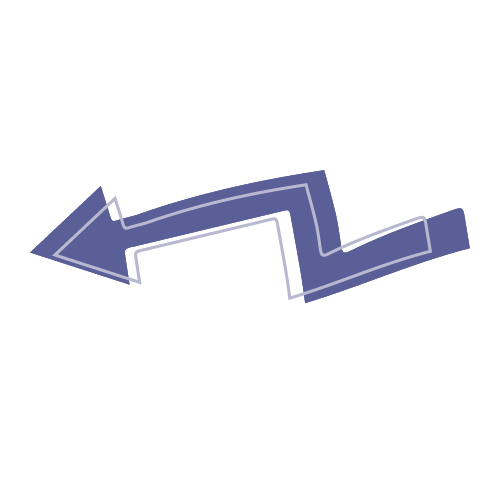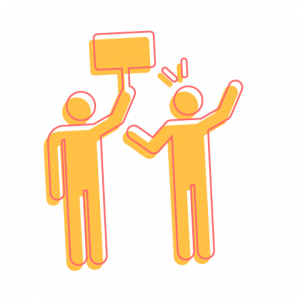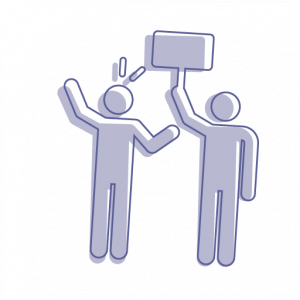 THIS WILL HURT INDIVIDUALS AND FAMILIES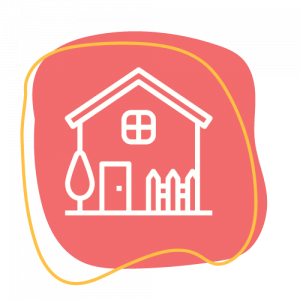 Axing protections in our lending laws will hurt individuals and their families. 
 Responsible lending laws are like a health check for our finances, and removing them will hurt people. 
THIS WILL LEAD TO A DEBT DISASTER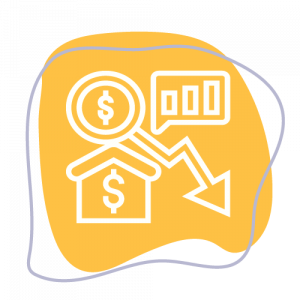 Removing these protections during a recession could lead us to a financial crisis. 
Prior to COVID, we already had some of the highest levels of personal debt in the world.
This proposal risks extending the COVID recession, damaging the economy and the quality of life for millions of people. 
REMEMBER THE BANKING ROYAL COMMISSION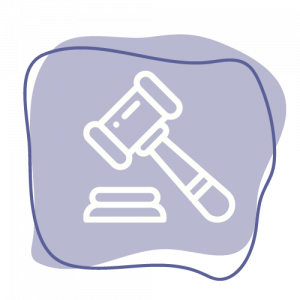 These changes go against the very first recommendation of the Banking Royal Commission (Rec 1.1), which was to not amend these laws. 
Commissioner Hayne also recommended greater enforcement to keep banks and lenders accountable.
WHO'S INVOLVED IN THIS CAMPAIGN