WHAT IMPACT WILL THIS HAVE ON THE COMMUNITY?
Years of misconduct exposed during the Banking Royal Commission showed that banks and brokers often place their pursuit of profit ahead of the interests of their customers.
Banks have the experience, expertise, and data to run rigorous assessments to determine whether a borrower will be able to afford a loan – advances in technology have only made this easier. Whereas for many borrowers, a home loan might be the first and only time they've applied for such a significant amount of credit. Placing the primary responsibility on the borrower – whose primary interest is obtaining a loan for a home, for example – instead of the lender, creates a fundamentally imbalanced dynamic.
Our lending laws protect people from being mis-sold unaffordable credit. Removing these protections risk more Australians being saddled with harmful debt. The impact is likely to include: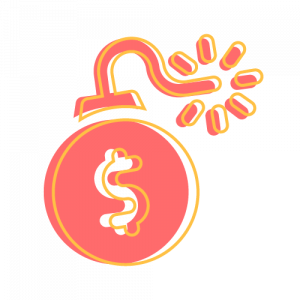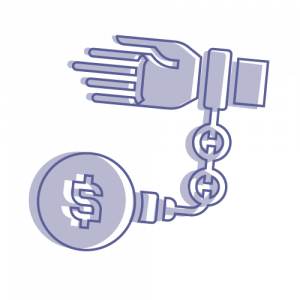 More unsuitable and unaffordable loans provided to individuals and families;
More people with uncompensated loss from lending misconduct struggling to get back on their feet, due to less individual rights to redress;
More instances of banks not complying with the rules and ripping off people due to APRA's lack of focus on consumer protection;
Increased risk that red flags for domestic violence or economic abuse will be missed as fewer requirements for lenders and brokers to inquiry into and verify a person's financial situation, objectives and requirements;
Lenders having less understanding of borrowers' true financial circumstances due to estimating expenses and not verifying information in loan applications; and
More confusing regulatory regime which is difficult for consumers and advocates to navigate, and more demand for financial counselling and other support services due to unaffordable debt.
When people start struggling to make repayments on loans, the impact can be broad and long lasting. Often people try to forgo other essential expenses, such as groceries, medicine, education or heating. The stress and anxiety experienced by people in debt affects their mental health and their family relationships. It can also lead to financial exclusion, and disempowerment.
In some cases, it will lead to bankruptcies and home repossessions. For many, unaffordable debt is a pathway to poverty.