HOW WILL THIS AFFECT PEOPLE EXPERIENCING FAMILY VIOLENCE?
Responsible lending, if done correctly, can identify red flags for financial abuse.
Current responsible lending laws require lenders to undertake an assessment process that will often put them on notice when loans should not be approved, an important role in preventing financial abuse. If a lender carries out all required inquiries and verification of a borrower's financial position as part of a responsible lending check, those checks could reveal details that are red flags for financial abuse. For example, if a loan is being taken out in the victim-survivor's name, but clearly only benefits the perpetrator.
The legislation will remove any obligation on intermediaries (like brokers or car dealers) to make inquiries or verify information being supplied for a credit application. These intermediaries are often the ones face-to-face with a couple where economic abuse is taking place. Removal of responsible lending obligations for brokers (even though they will have a best interest duty) creates a big risk that red flags of domestic violence or economic abuse will be missed by the broker and will not be seen at all by the lender. The proposed legislation also removes the current requirement for lenders or brokers to consider a borrower's requirements and objectives. This is a key protection for victims of domestic violence and economic abuse in the current RLOs where it should be apparent the borrower, or one of the borrowers, will get no benefit from the loan.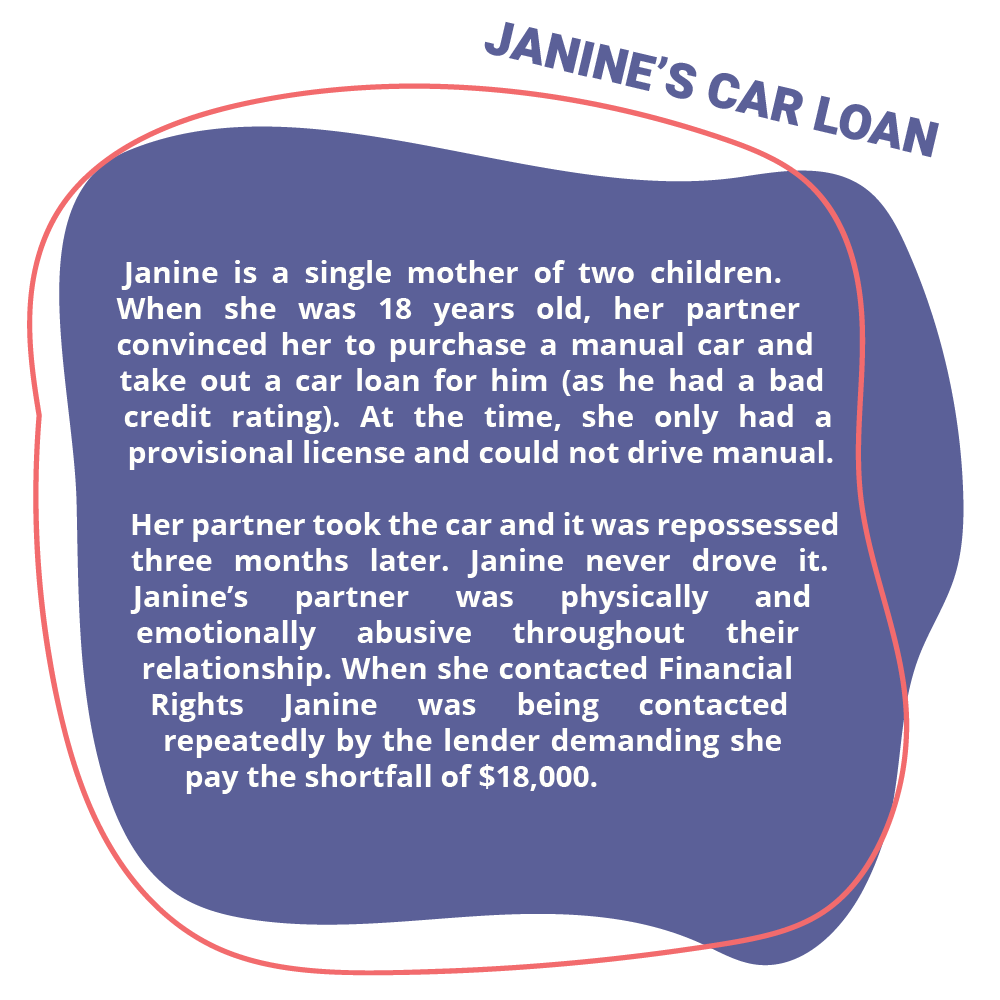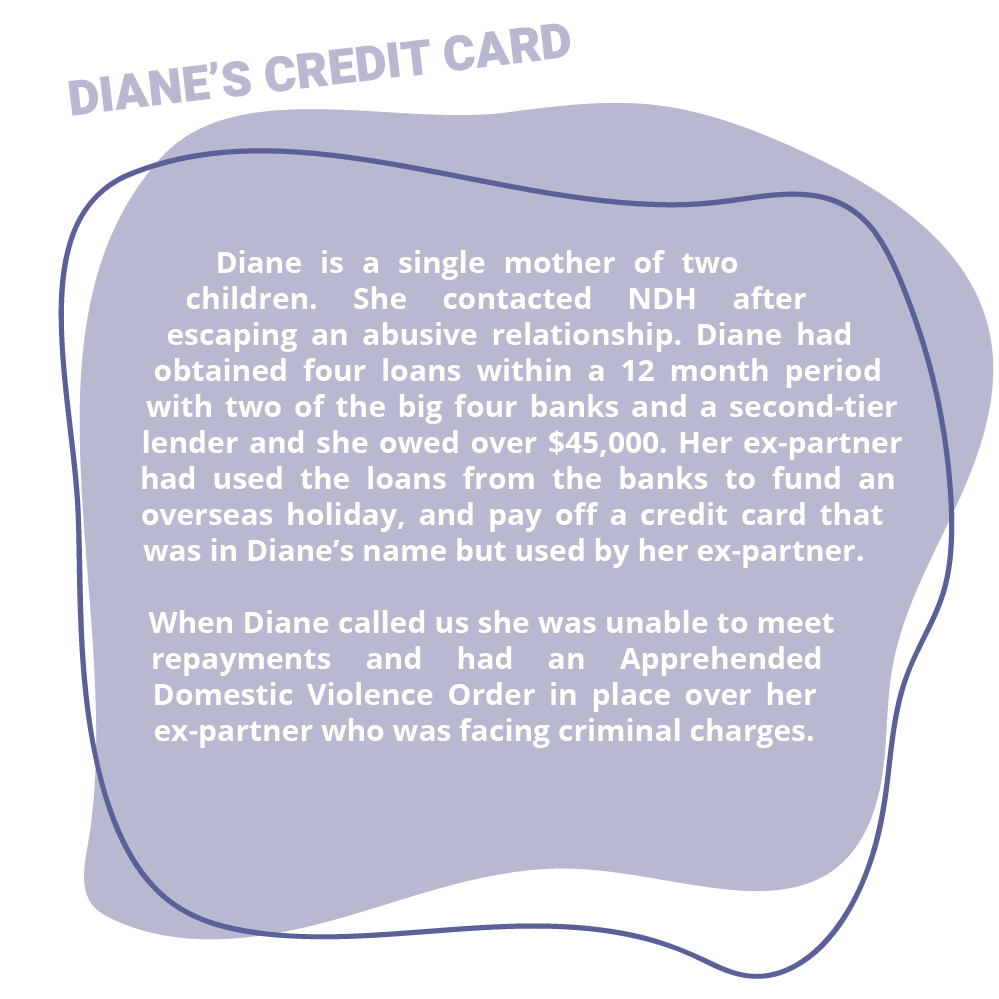 Importantly, the responsible lending laws also provide a remedy for victim-survivors when lenders don't undertake the required steps or ignore these red flags. Worryingly, repealing these laws will reduce the ability of advocates to assist survivors with debts that they accrued during abusive relationships.